Home
Welcome To
Dads Resource Center
Providing Education, Resources and Advocacy
for Dads who are separated or divorced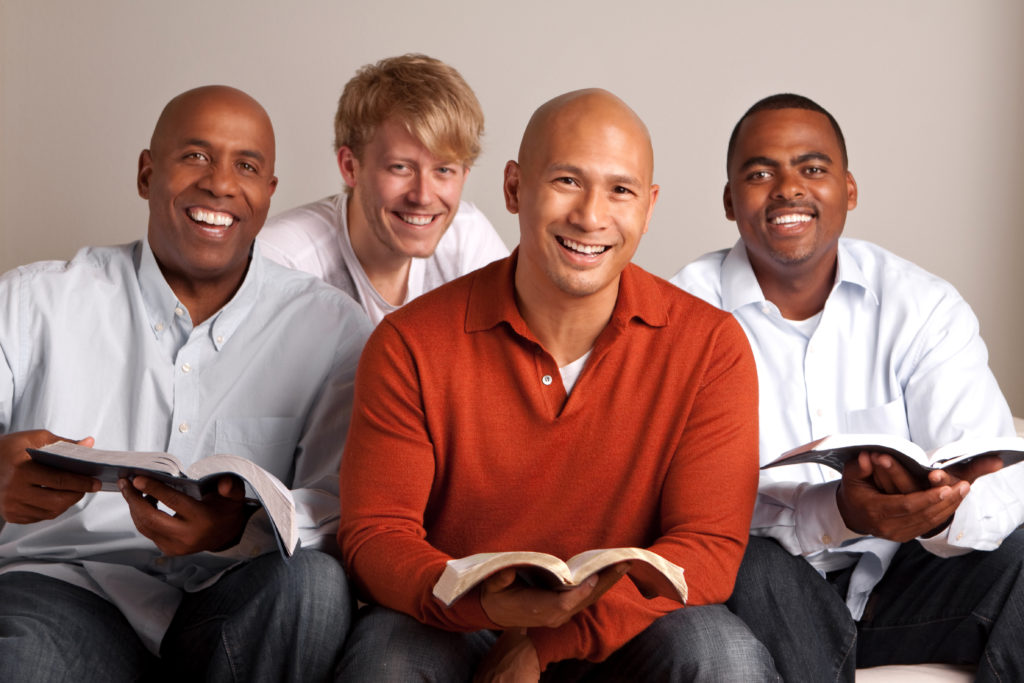 The DRC is committed to providing education, resources and advocacy for dads who are separated or divorced and are determined to uphold their sacred responsibility as fathers.
Our approach is to work constructively (including within the civil legal, government and human services systems) to enable and help fathers play the role that their children need. We are dedicated to helping fathers succeed.
At our heart we are a children's advocacy organization and our aim is to ensure that each child has the appropriate involvement and contributions from both of their parents.
Studies show that children develop best when their fathers actively participate in their lives. This involvement includes quality time, guidance, being a positive role model, effectively co-parenting and helping with the necessary financial support.
This website is meant to be a reference and source of support to fathers who are attempting to successfully navigate the challenges, disappointments and obstacles that may follow the break up of their family.
We are anxious to learn how we can provide services to fathers in separated families.
This includes sharing your story and becoming part of a network of similarly committed fathers. In time, we hope our fathers play an increasing role in helping other fathers succeed.
Child Abuse Prevention
April is Child Abuse Prevention Month, making it an ideal time to shed light on this issue. The Dads' Resource Center is promoting awareness of how father involvement is one of the primary factors in preventing these horrible situations from… Continue Reading…
Read More »
Divorce
Think divorce doesn't impact a child's grades? Think again! Most parents today are focused on their child's grades. Sometimes to the point that they log into online accounts each week to see how their child is doing, rather than looking… Continue Reading…
Read More »
Fathers in Court
We've all heard high divorce rate statistics, and most of us know someone who has been divorced. It's a common situation in today's society. We also know that when people who have children divorce the children are often put in… Continue Reading…
Read More »
"In the midst of the horrible agony and deeply rooted nightmare of my family being ruined and my children being separated from me, I thought I had nobody who could possibly understand my experience.
However, there was hope when you spent many hours listening and helping nurse me through this long and terrible stormy part of life.
I was so weakened from the continued harm that was done to me that I could barely think and I have nowhere to turn, but you helped to build me back up.
Now I see there may be some hope for a future with my children and for a better future for them. Thank you for helping me." –  T. S. 
I want to thank you for helping me get to where I am. I was in a bad spot for a few years.
I heard a quote some time back about kids, something like my son thinks he needs me, but I was one who needed him.
Always stuck. Hope you have a blessed day." T. C. 
"On behalf of my children, thank you for the invaluable assistance that you have provided to our family. Your time and resources have been deeply needed and appreciated." R. E. 
The Dads' Resource Center can provide coaching and best practices for single fathers. Please fill the form below and we'll respond as soon as possible.